Group site
About Us
Segula Matra Automotive Portugal, formed by specialised technicians, takes on the task of being a world-class global partner providing consulting solutions and services, focused on creating added value in the business processes of its partners, where the principles of top-quality service provision, customer satisfaction, resource management, technical expertise and competitiveness are the basis for success.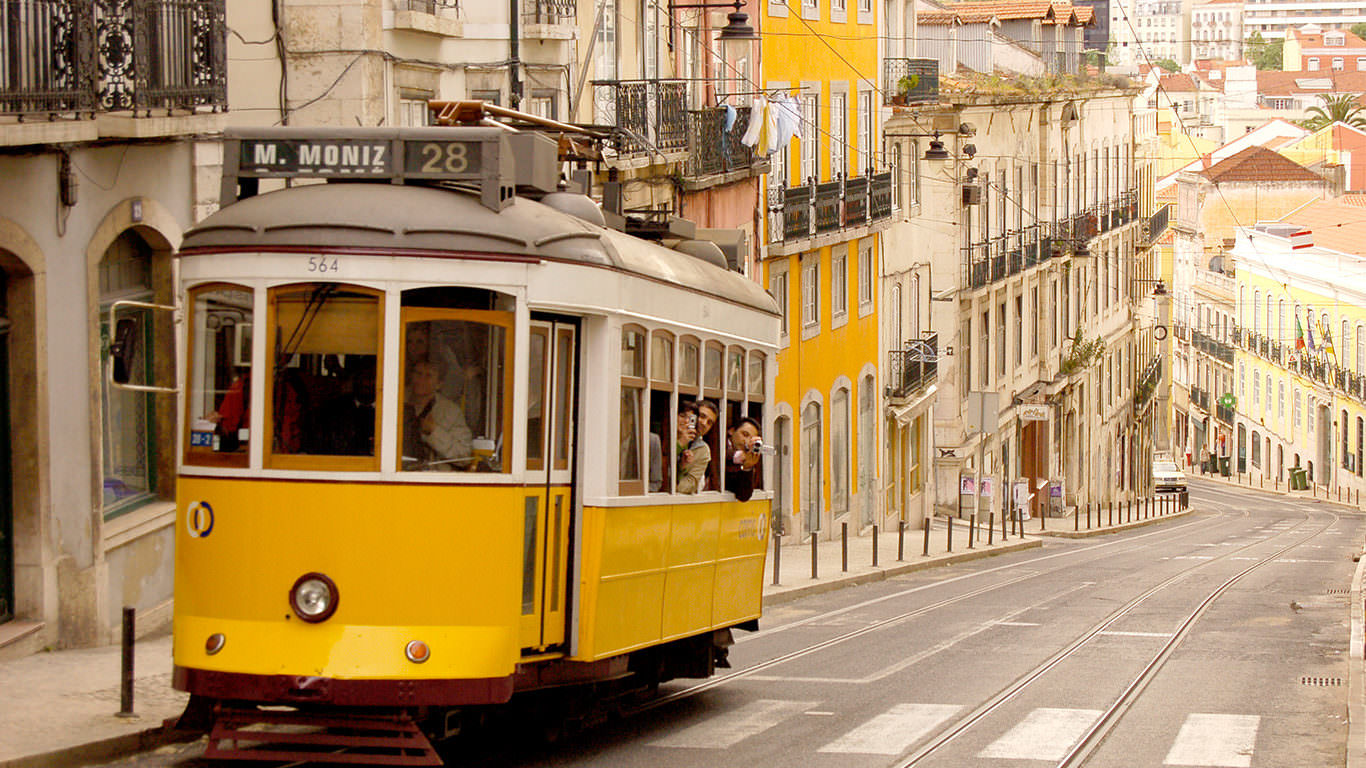 A single passion, multiple sectors
Business sectors 
Engineering for evolving industries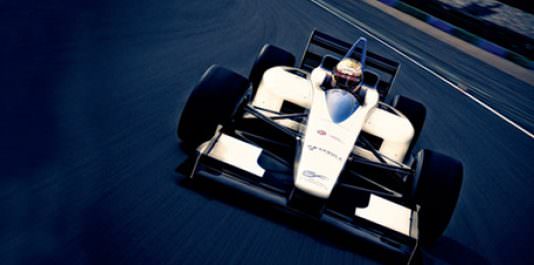 • Process and industrialisation engineering
• Product development, testing and validation
• Industrial system engineering
• Production management
• Logistics
Spontaneous Application
The form contains errors.
Your message is empty.
You must attach your resume.
You must agree to the terms.
*Required fields
Your message has been sent. Thank you !
Locations
Segula Technologies Portugal
Rua da Bélgica, Lote 18
Z.I. do Casal da Lebre
2430-028 Marinha Grande
Portugal
Tel. +351 244 570 424